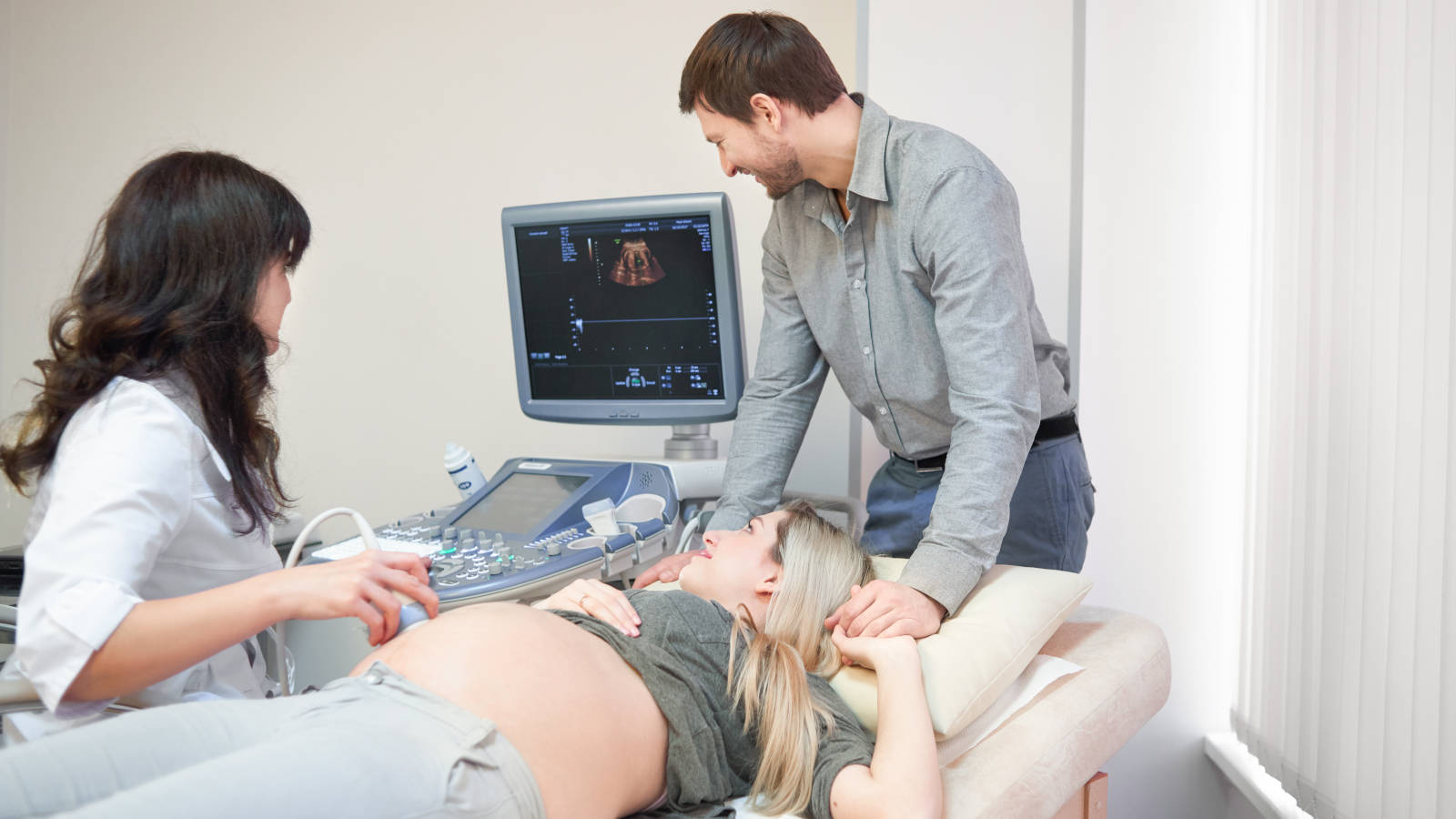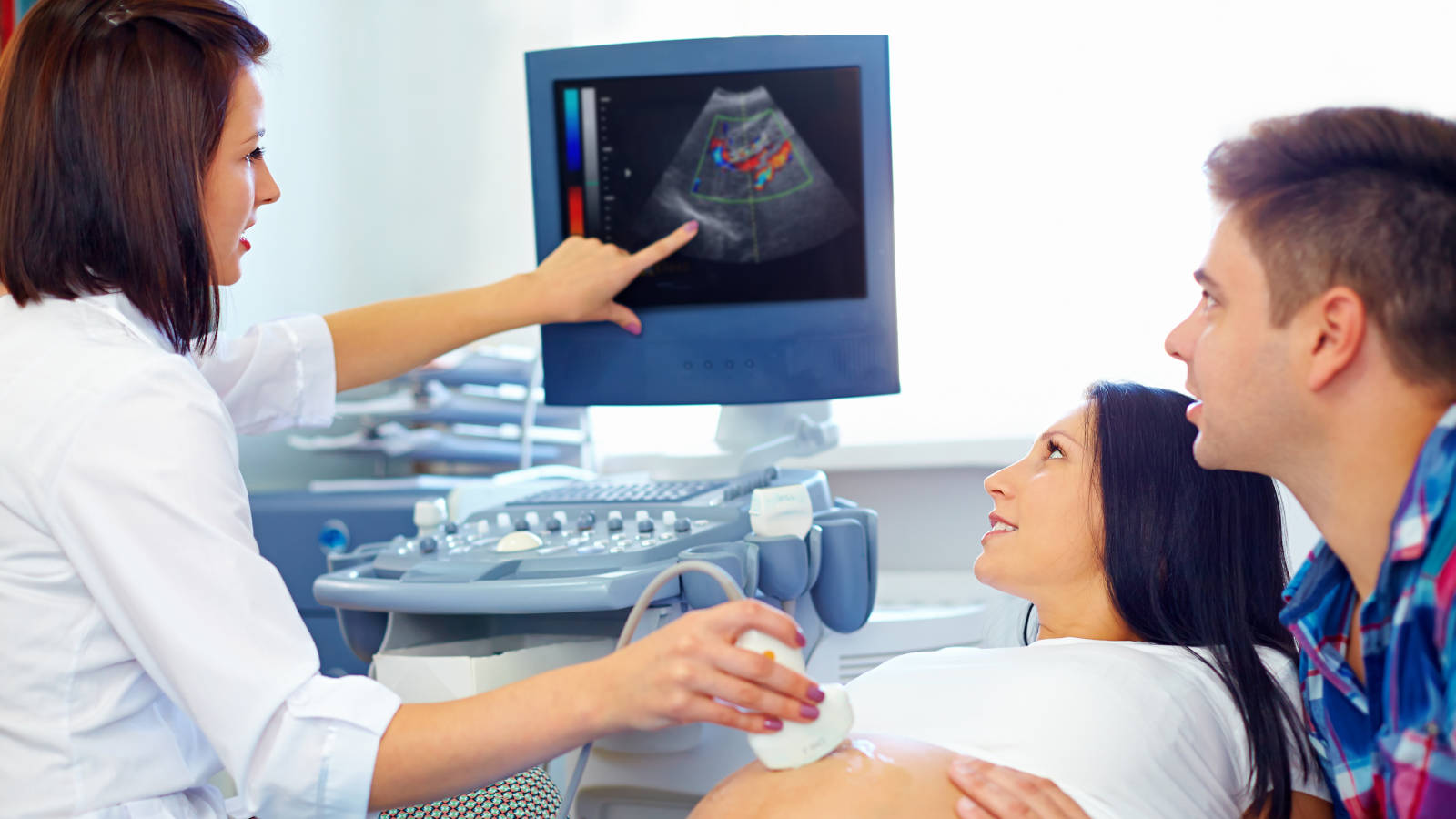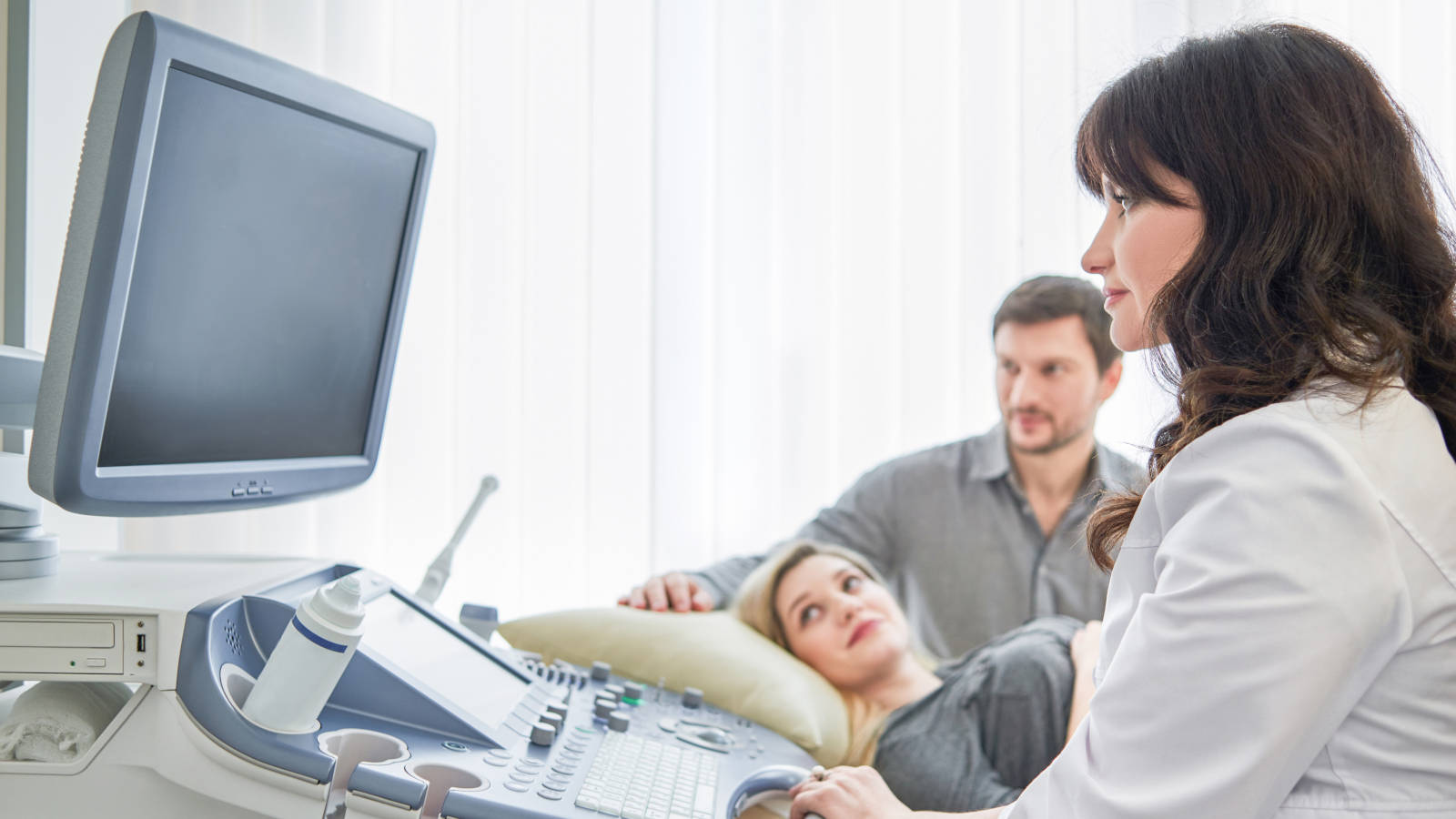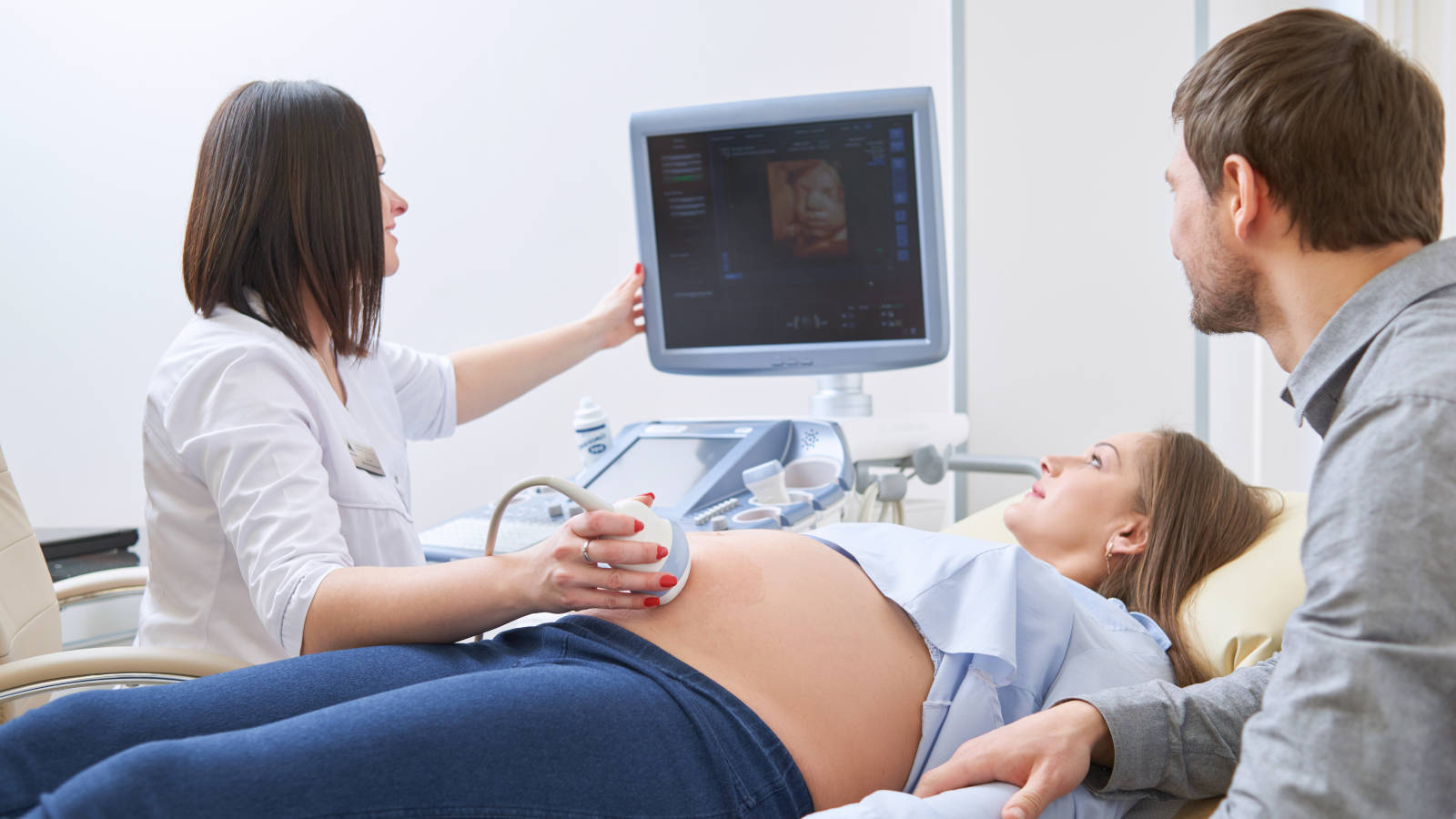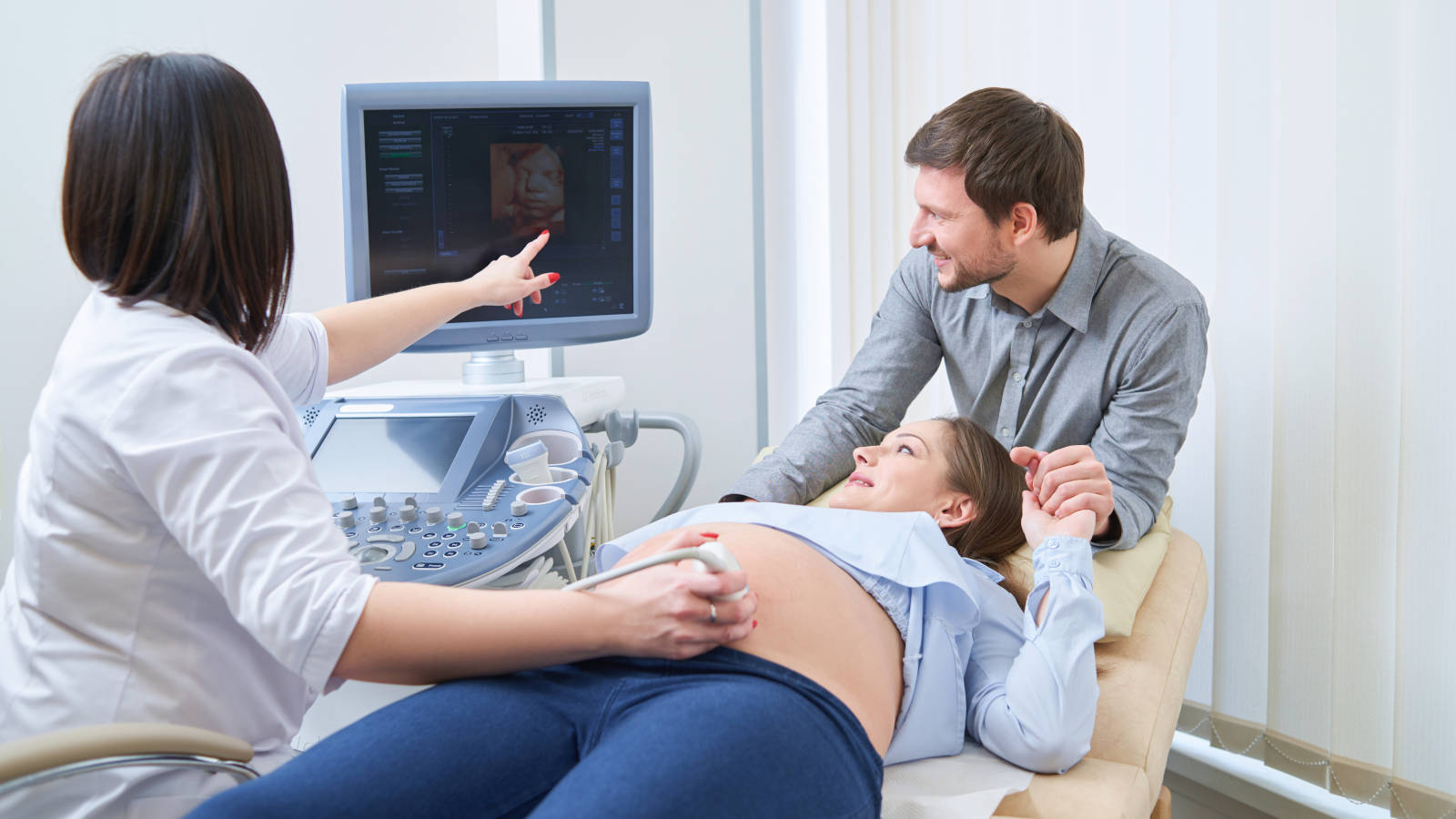 NOW OFFERING HDlive (5D)! The latest and most advanced ultrasound technology that produces unparalleled fetal images.
A Unique 3D/4D HDlive (5D) Fetal Ultrasound Service
This precious period of your life must be captured and looked back on for ever…
The Baby Connection allows you to see what your baby looks like before they are born by the use of our state-of-the-art 3D/4D and HDlive (5D) fetal ultrasound.
We are so excited to share this precious moment with you and your baby! Contact us or Book Online for an appointment today!