Heart Beat Buddy Package
Starting at 12 weeks
5 minute 2D scan
2 Black and white prints
Heartbeat Buddy of your choice
2D Basic Gender Package
Starting at 13 weeks
5 minute 2D scan
Gender determination
2 black and white prints
2D Premium Gender Package
Starting at 13 weeks
10 minute 2D scan
Gender determination
3D/4D sneak peek
CD with up to 20 images
DVD set to lullaby music
2 black and white prints
Appointment required
3D/4D Package With FREE HDlive Upgrade
Recommended for 30-34 weeks
15-20 minute 2D/3D/4D scan with Free HDlive
Gender determination upon request
CD with up to 30 images
DVD set to lullaby music
4 color prints
Appointment required
SneakPeek® Standard
Starting at 8 weeks
Results within 2 days
Gender determination
Appointment required
SneakPeek® FastTrack
Starting at 8 weeks
Next day results
Gender determination
Appointment required
* SneakPeek® results are subject to occasional USPS delays.  In the event of USPS delay, there are no refunds or discounts available.
Be sure to check in on Facebook when you visit us for your chance to win our monthly give-away!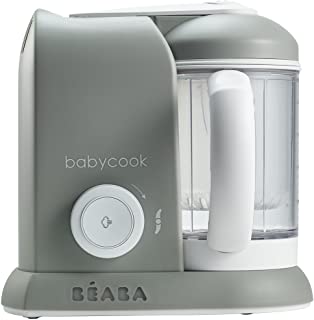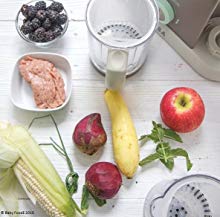 Winner will be announced on the 1st of every month.
This month's prize is the following:
BEABA Babycook

Prepare fruits, vegetables, meat or fish from raw to any stage baby and toddler food in 15 minutes
Unique, one-handed operation
Patented steam heating system
A large 4.7 cup bowl with graduation markings
Narrow footprint and removable cord for easy storage
Spatula, mixing lid/smoothie filter and recipe/menu booklet included
Stainless steel water reservoir
BPA, Lead and Phthalate free
Make sure to LIKE and SHARE us as well as CHECK-IN during your visit for a chance to win!