Heart Beat Buddy Package
Starting at 12 weeks
5 minute 2D scan
2 Black and white prints
Heartbeat Buddy of your choice
2D Basic Gender Package
Starting at 13 weeks
5 minute 2D scan
Gender determination
2 black and white prints
2D Premium Gender Package
Starting at 13 weeks
10 minute 2D scan
Gender determination
3D/4D sneak peek
CD with up to 20 images
DVD set to lullaby music
2 black and white prints
Appointment required
3D/4D Package With FREE HDlive Upgrade
Recommended for 30-34 weeks
15-20 minute 2D/3D/4D scan with Free HDlive
Gender determination upon request
CD with up to 30 images
DVD set to lullaby music
4 color prints
Appointment required
SneakPeek® Standard
Starting at 8 weeks
Results within 2 days
Gender determination
Appointment required
SneakPeek® FastTrack
Starting at 8 weeks
Next day results
Gender determination
Appointment required
Be sure to check in on Facebook when you visit us for your chance to win our monthly give-away!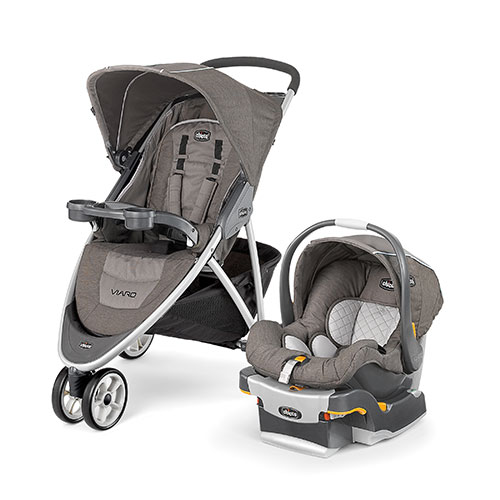 Winner will announced on the 1st of every month.
This month's prize is the following:
Stroller: for children up to 50 lbs. Car Seat: for babies 4-30 lbs. and up to 30" tall.
Chicco's lightest travel system yet – lets you connect, fold, and move simply from the house to the car without waking baby. Hello happy baby!